Partner to unlock potential.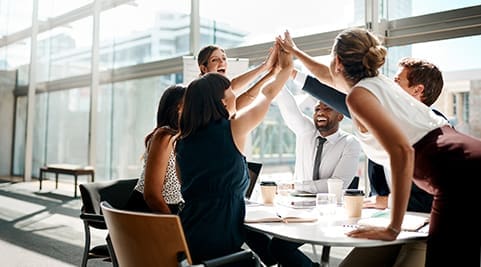 Strategic Performance Group partners and associates believe that learning is a journey, not a destination. Because SPG's team is committed to "unlocking people's potential" (Whitmore, 2011), it approaches coaching in a holistic way.
First, SPG recognizes the importance of credentialed coaches and the development role they can play with executives and intact teams. The coaching approach is future-focused, data-based, action-oriented and results-driven. Whether the intention is expanding leadership skill sets, improving performance, clarifying personal purpose and goals, developing an effective team or moving successfully through transition, SPG coaches support clients as they identify coachable results, define supports in their environments, generate and select alternative behaviors, implement specific actions, track progress and evaluate results.
Second, SPG recognizes the power of coaching language that anyone can use. The group works with individuals and teams that want to be more effective communicators and helps them do so. SPG partners and associates work diligently to help clients "in making progress toward a preferred future" (Matthews, 2010).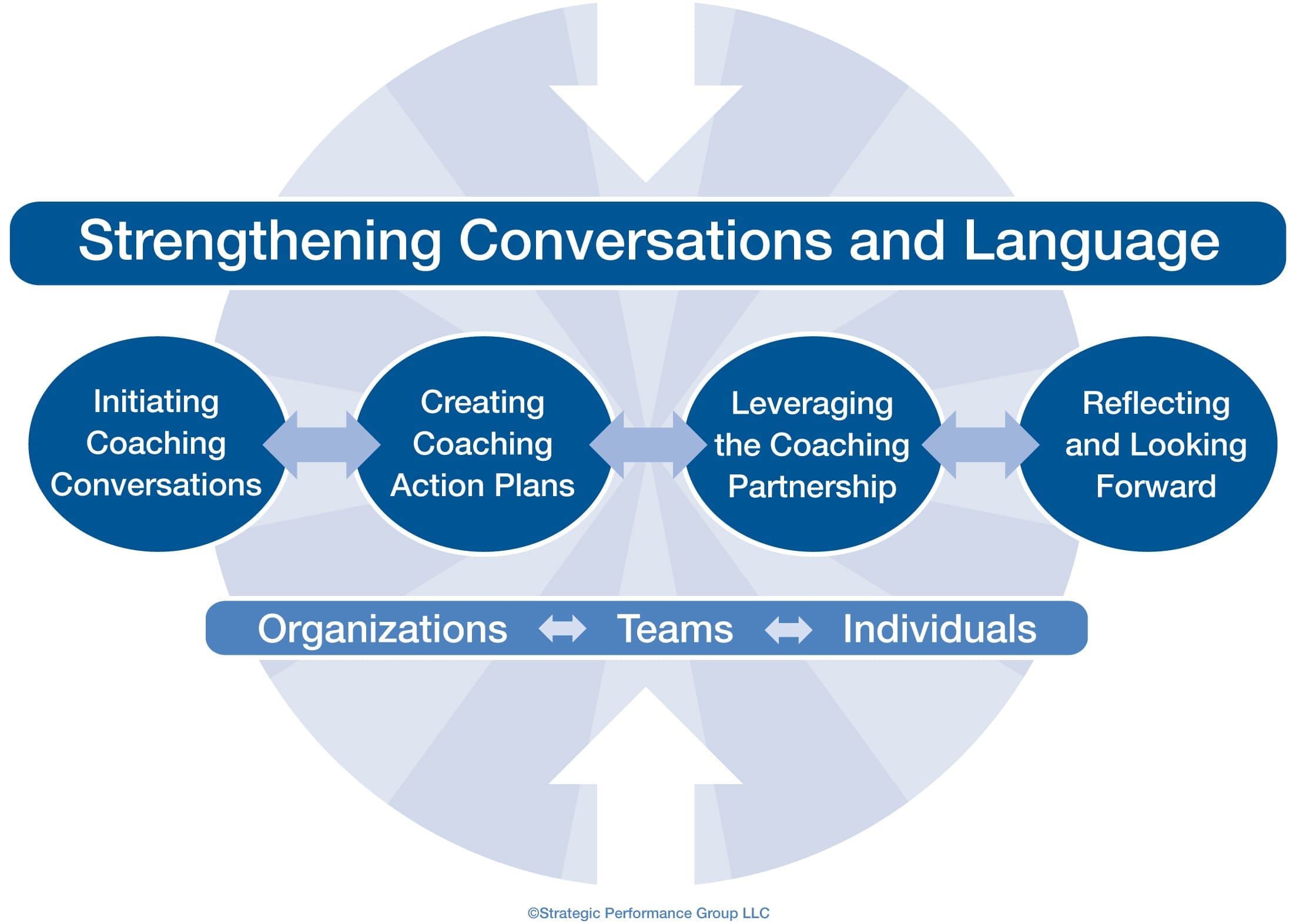 You are what you repeatedly do…excellence is not a singular act, but a habit. — Aristotle